Are you someone who loves to capture their swimming sessions for analysis or just as a memory? Then you know how important it is to have a reliable camera mount that can handle the rigors of being in and around water. The SwimmersBest Universal Camera Mount is the perfect solution for all your swim video needs.

This camera mount is designed to work with standard threads on poles and tripods, making it compatible with a wide range of equipment. It can mount Go Pro and other standard mounts, and adapters for phones will mate with its thread. The mount also features a pipe clamp that will fit 2.5 and smaller poles.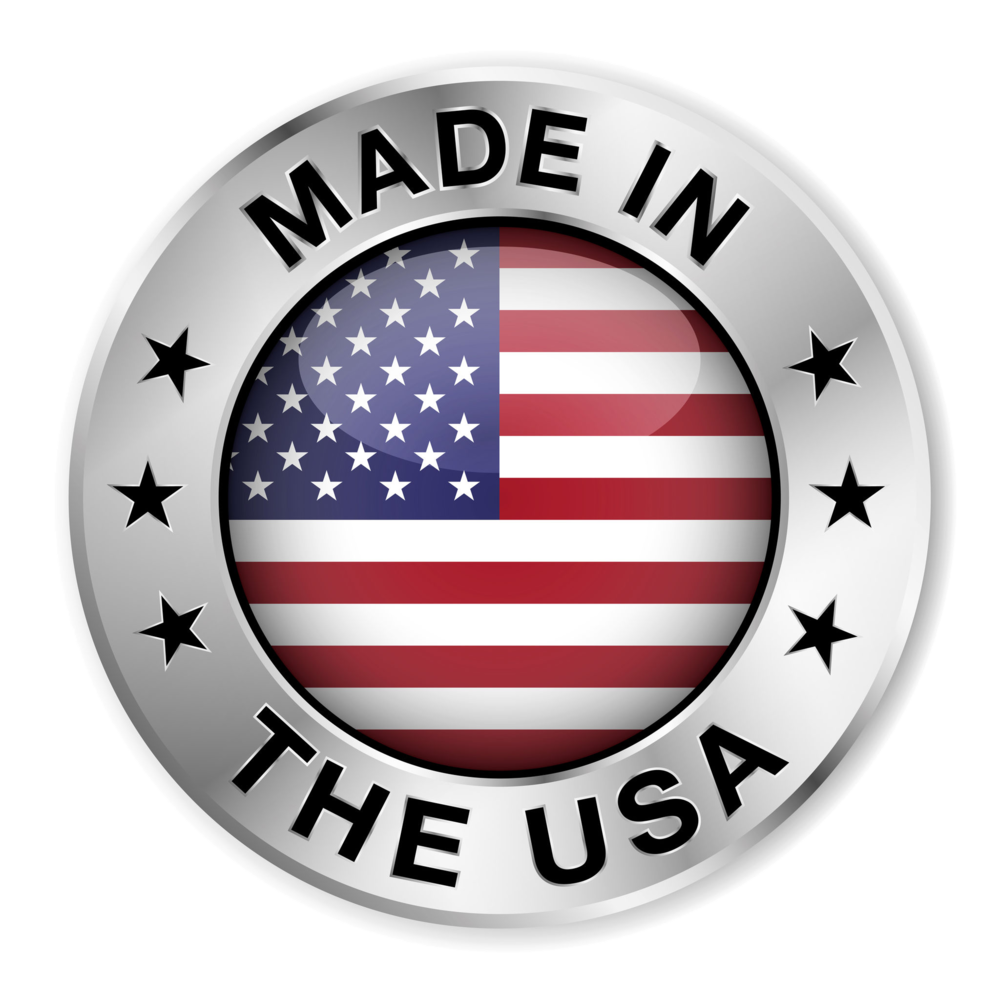 The SwimmersBest Universal Camera Mount is incredibly versatile and can be used for various camera mounting purposes. You can mount your camera at the floor to capture the entire lane, or the side-of-pool mount can be used to capture video of your technique as you swim laps. It's an ideal tool for swimmers looking to correct their stroke mechanics or coaches analyzing their swimmers' performances.

One of the best things about this camera mount is how easy it is to use. Simply attach it to your camera or phone, secure the mount to the pole or tripod, and you're ready to go. The mount is incredibly durable and designed to withstand the water's corrosive effects, so you can capture your footage reliably without worrying about the mount failing.

The SwimmersBest Universal Camera Mount's compatibility with various equipment makes it the go-to option for swimmers, coaches, and enthusiasts looking to capture high-quality swim footage. Whether you're a seasoned swimmer looking to improve or a beginner capturing their first swim for a memento, this mount is an absolute must-have.

In summary, the SwimmersBest Universal Camera Mount is a versatile, reliable, and durable tool that every swimmer or coach looking to capture footage should have. Its compatibility with multiple cameras and equipment, ease of use, and adaptability to multiple locations and setups make it the perfect solution for all your swim video needs. So, if you're looking for a way to improve or document your swimming, the Camera Mounting Pole is an essential item for you.