Carbon fiber tubes deliver excellent tensile strength characteristics .Besides exhibiting outstanding strength ,our composite carbon fiber tube is durable ,lightweight and extremely rigid.
Carbon fiber products are with high specific strength, good x-rays penetration , and good bio-compatibility, wear resistant
Engineer team with 15 years carbon fiber industry experience
Factory with 12 years history
High quality carbon fiber fabric from Japan/US/Korea
Strict in-house quality checking, the third party quality checking also available if requested
All the processes are strictly going according ISO 9001
Fast delivery, short lead time
All carbon fiber tubes with 1 year warranty
Name

Carbon Fiber Round Tube/Square Carbon Fiber Tube

Feature

1. Made of high modulus 100% carbon fiber imported from Japan with epoxy resin

 

2. Great replacement for the low-grade aluminum wing tubes

 

3. Weights only 1/5 of steel and 5 times stronger than steel

 

4. Low Coefficiency Of Thermal Expansion, High-Temperature Resistance

 

5. Good Tenacity, Good Toughness, Low Coefficiency Of Thermal Expansion

Specification

Pattern

Twill, Plain

 

Surface

Glossy, Matte

 

Line

3K Or 1K,1.5K, 6K

 

Color

Black, Gold, Silver, Red, Bue, Gree(Or With Color Silk)

 

Material

Japan Toray Carbon Fiber Fabric+Resin

 

Carbon Content

68%

Size

Type

ID

Wall thickness

Length

 

Round Tube

6-60 mm

0.5,0.75,1/1.5,2,3,4 mm

1000,1200,1500 mm

 

Square Tube

8-38 mm

2,3 mm

500,600,780 mm

Application

1. Aerospace, Helicopters Model Drone, UAV, FPV, RC Model Parts

 

2. Manufacture Fixtures And Tooling, Industrial Automation

 

3. Sports Equipment, Musical Instruments, Medical Device

 

4. Building Construction Repair And Strengthening

 

5. Car Interior Decoration Parts, Art Products

 

6. Others

Packing

3 layers of protective packaging: plastic film, bubble wrap, carton

 

(Normal size: 0.1 * 0.1 * 1 meter(width*height*length)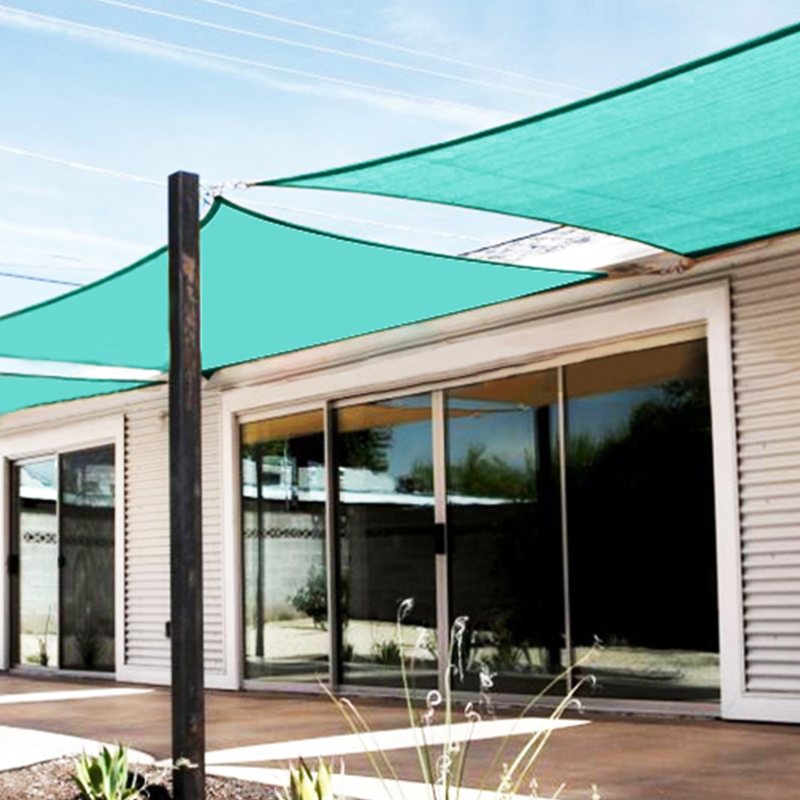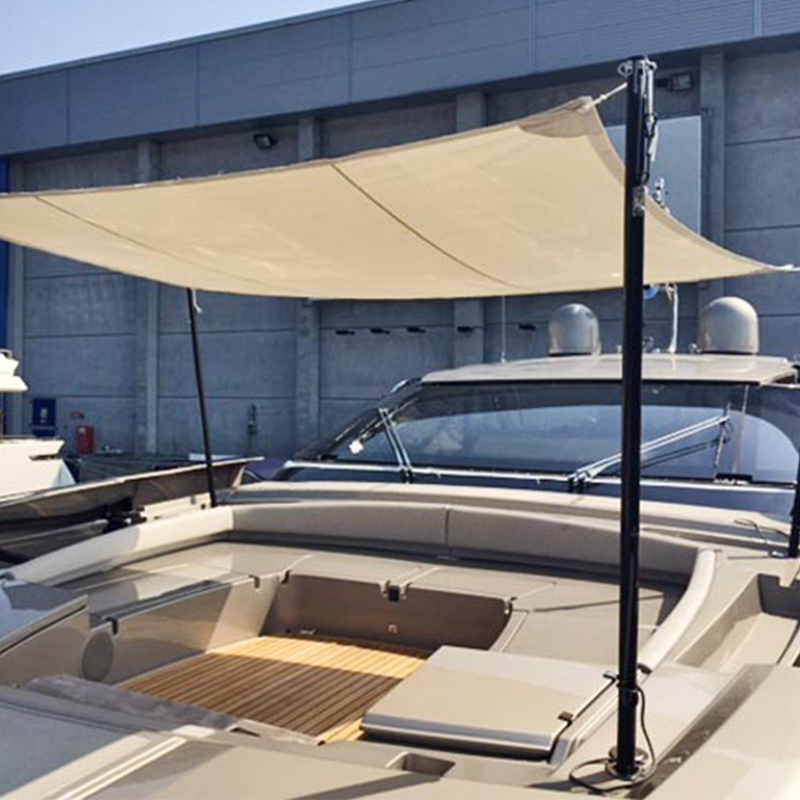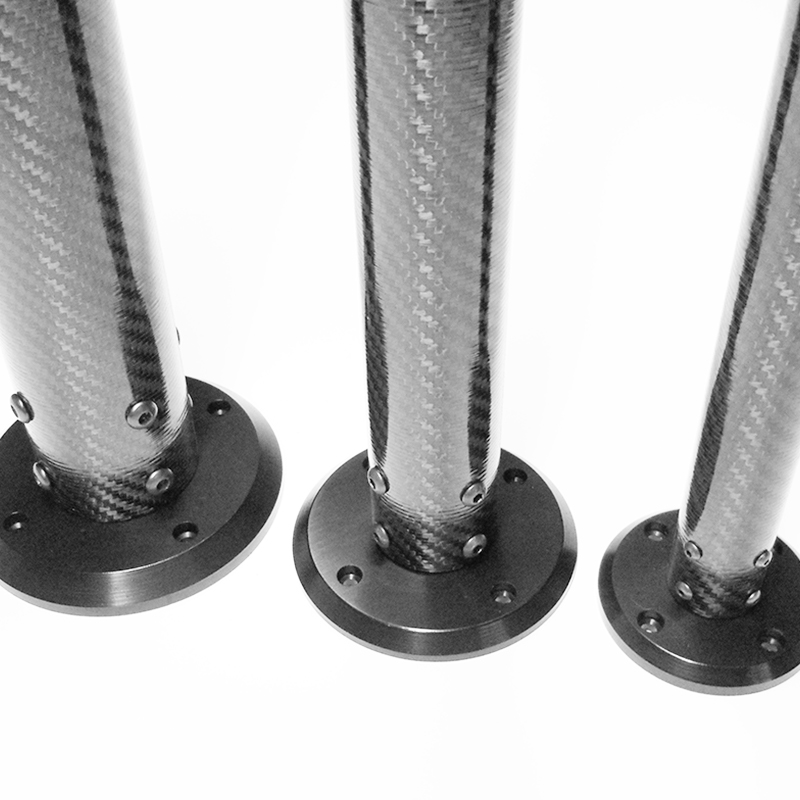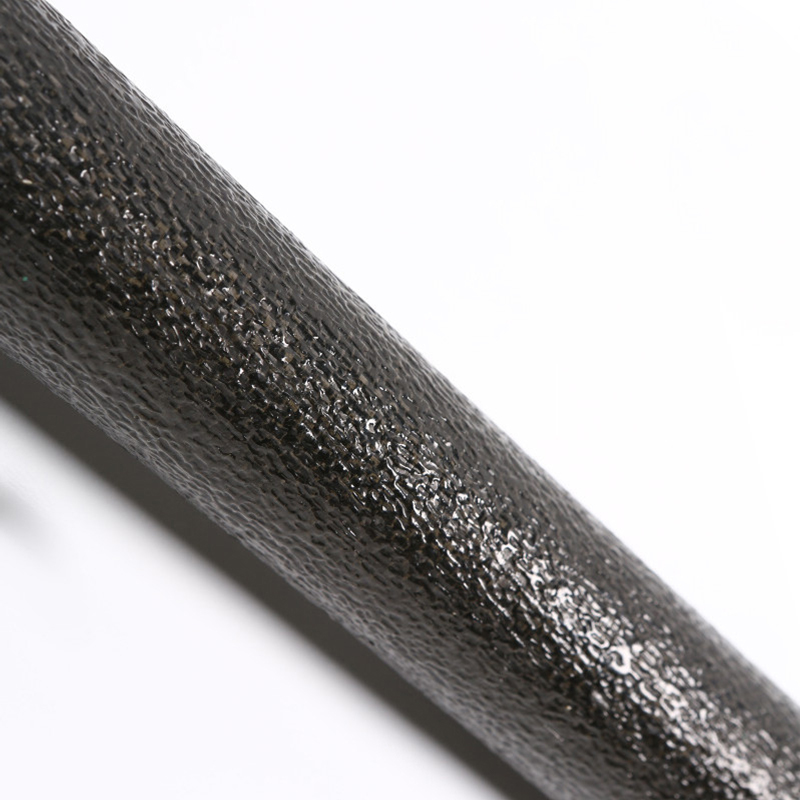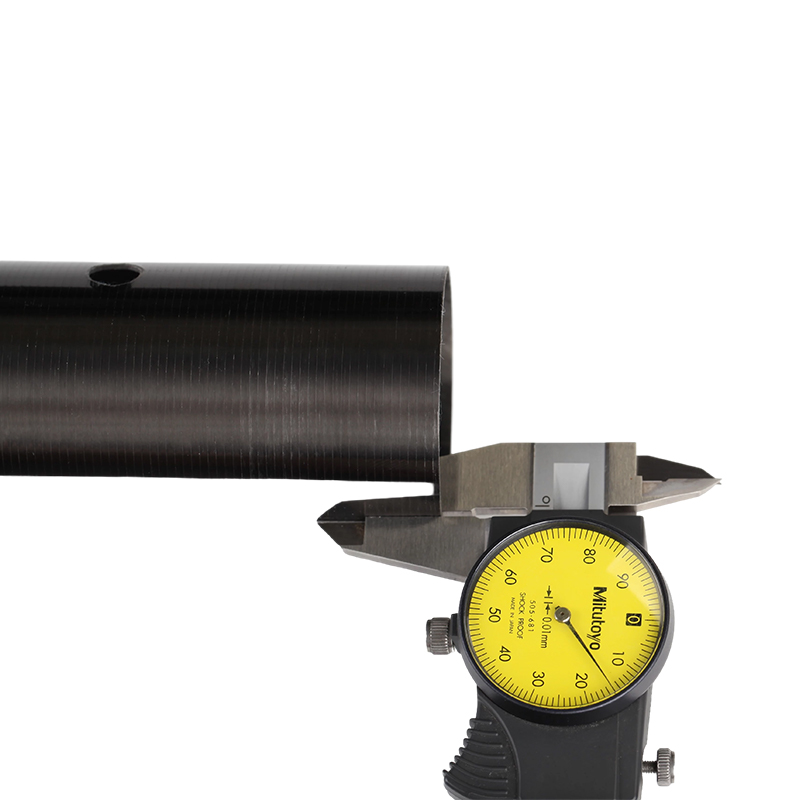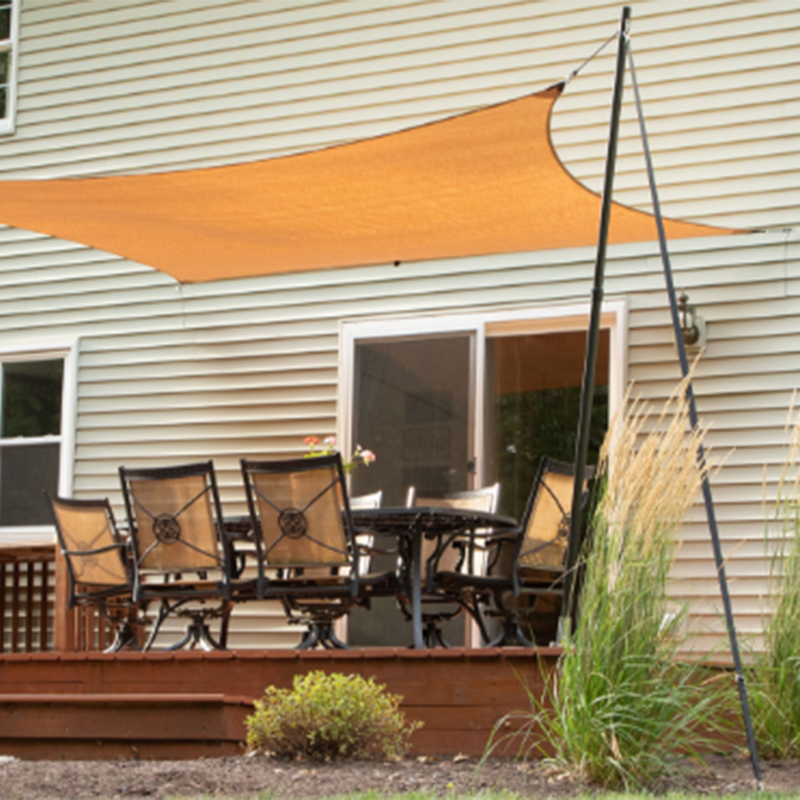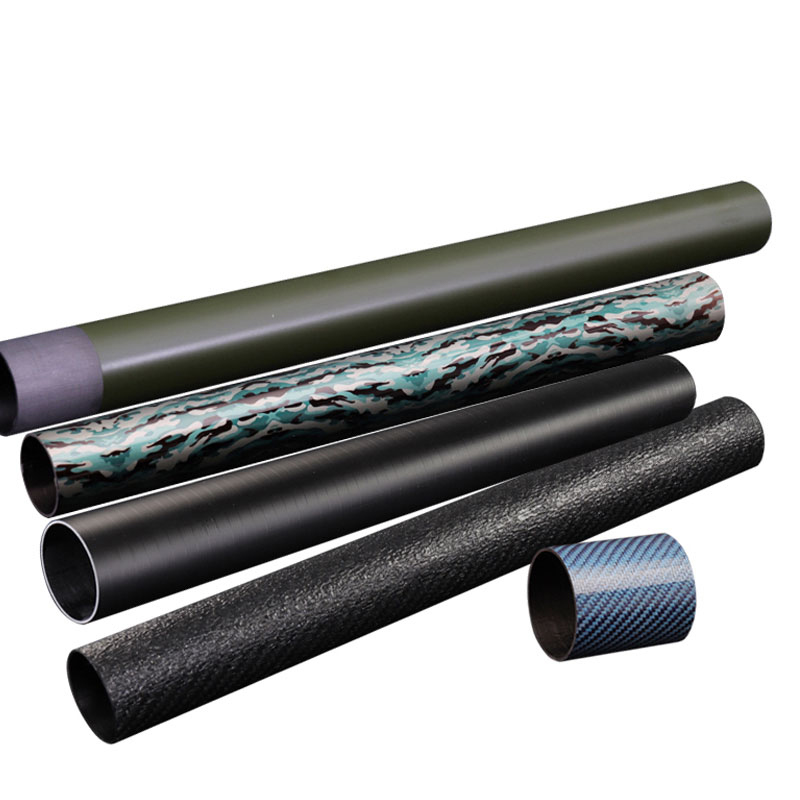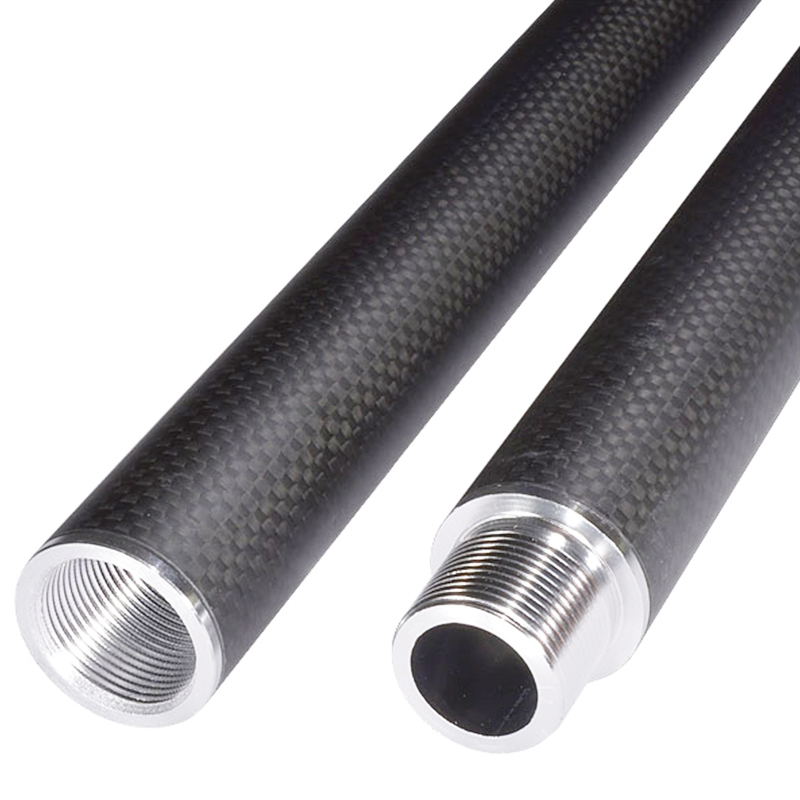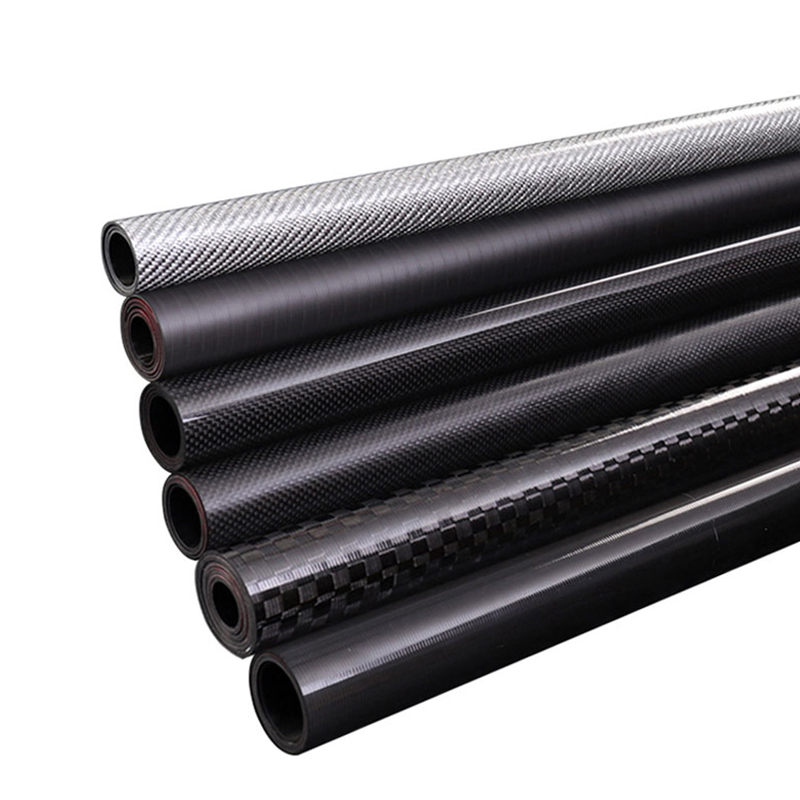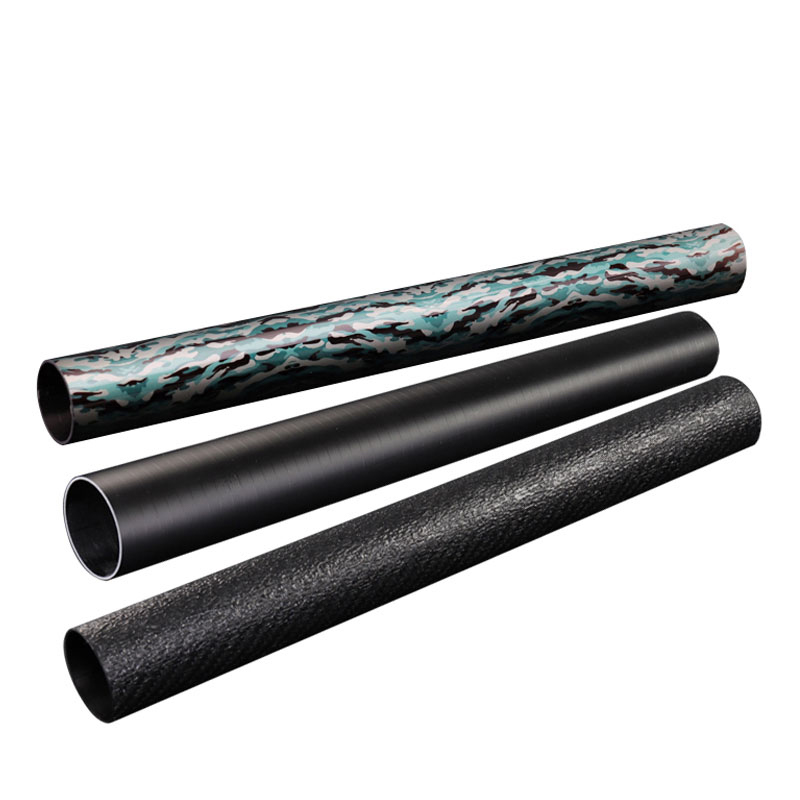 what is this product:
Carbon fiber tube, also known as carbon fiber tube, also known as carbon tube, carbon fiber tube, is made of carbon fiber composite material pre-immersed in phenylene polyester resin by heat curing pultrusion (winding). In the processing, you can produce a variety of profiles through different molds, such as: different specifications of carbon fiber round tube, different specifications of square tube, sheet material, and other profiles: in the production process can also be packaged 3K surface packaging beautification and so on.
Carbon fiber tube with high strength, long life, corrosion resistance, light weight, low density and other advantages, widely used in kites, model aircraft, lamp support, PC equipment rotating shaft, etching machine, medical equipment, sports equipment and other mechanical equipment. Dimensional stability, electrical conductivity, thermal conductivity, small coefficient of thermal expansion, self-lubrication, energy absorption and earthquake resistance and a series of excellent performance. It has high specific mold, fatigue resistance, creep resistance, high temperature resistance, corrosion resistance, wear resistance and so on.