1. Light weight and high strength
2. Excellent corrosion resistance
3. Electricity, heat and sound insulation
4. Maintenance free
5. Excellent performance is as follows:
(1) Safety (2) Stability  (3) Durability  (4) High Strength
6. Surface treatment: Smooth grating, Concave grating, Microporous grating, Sand grating, Cover grilling, Transparent grating
   a) Smooth surface and italic mesh make it easy to clean.
   b) Uniform cross-distribution of loads to increase load carrying capacity.
   c) The surface groove prevents slipping, and it is better to cover the sand type slip.
Engineer team with 15 years carbon fiber industry experience
Factory with 12 years history
High quality carbon fiber fabric from Japan/US/Korea
Strict in-house quality checking, the third party quality checking also available if requested
All the processes are strictly going according ISO 9001
Fast delivery, short lead time
All carbon fiber tubes with 1 year warranty
Product name

Fibergalsss Tube

Material

Glass fiber rolling resins

Surface

Smooth, Matte finish, High gloss finish

Color

Red, Black, White, Yellow or Custom

Length

10ft 15ft 18ft 25ft 30ft 35ft 40ft 45ft 50ft 55ft 60ft 70ft 72ft

Size

20mm-200mm, or Custom

Application

1. Electrical and electronic markets

2. Cable tray, radome, insulation ladder, etc.

3. Chemical anti-corrosion market

4. Grating floor, handrail, work platform, underground pressure pipe, stairs, etc.

5. Building construction market

6. Window frame, window sash and its components, etc.

7. Lampposts, water treatment, brackets against huge industrial cooling towers, etc.

Advantage

Durable

Light weight and high strength

Corrosion resistant and anti-aging

Heat and sound isulation High Mechanical Strength

Low density and high Straight

Dimensional stability

Impact resistance UV Resistant flame Resistant

Abrasion and Impact Resistance

Services

CNC cutting according to your CAD drawing

Print according to AI file

Our product

Carbon fiber tube,carbon fiber plate,carbon fiber profiles

Type

OEM/ODM
Fiberglass products are also different from the traditional material products, in the performance, use, life attributes are much better than the traditional products. Its easy modeling, can be customized, color at will deployment of the characteristics, by the merchant and seller's favor, occupy more and more large market score.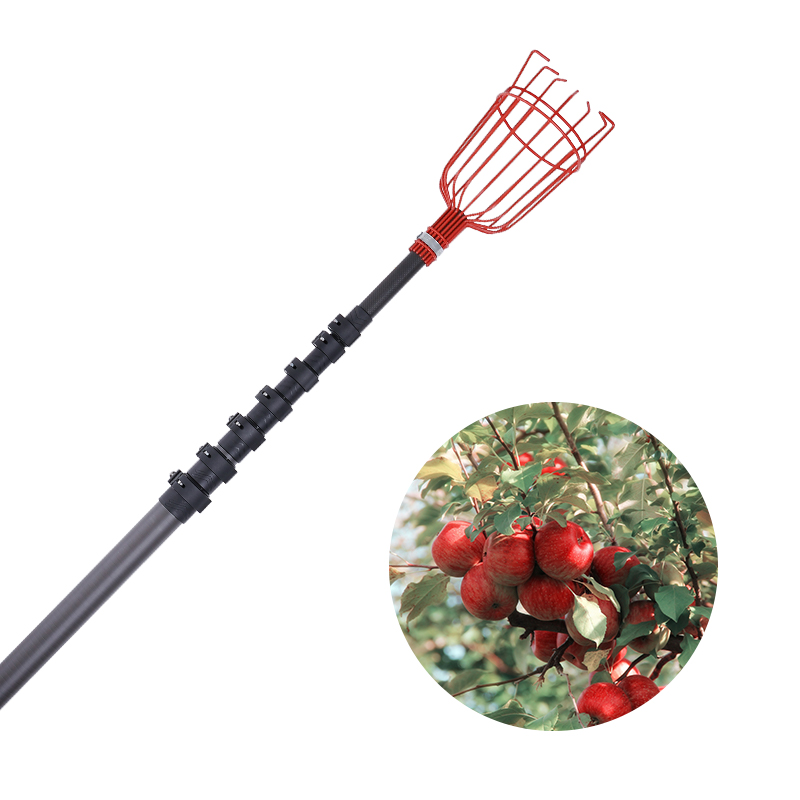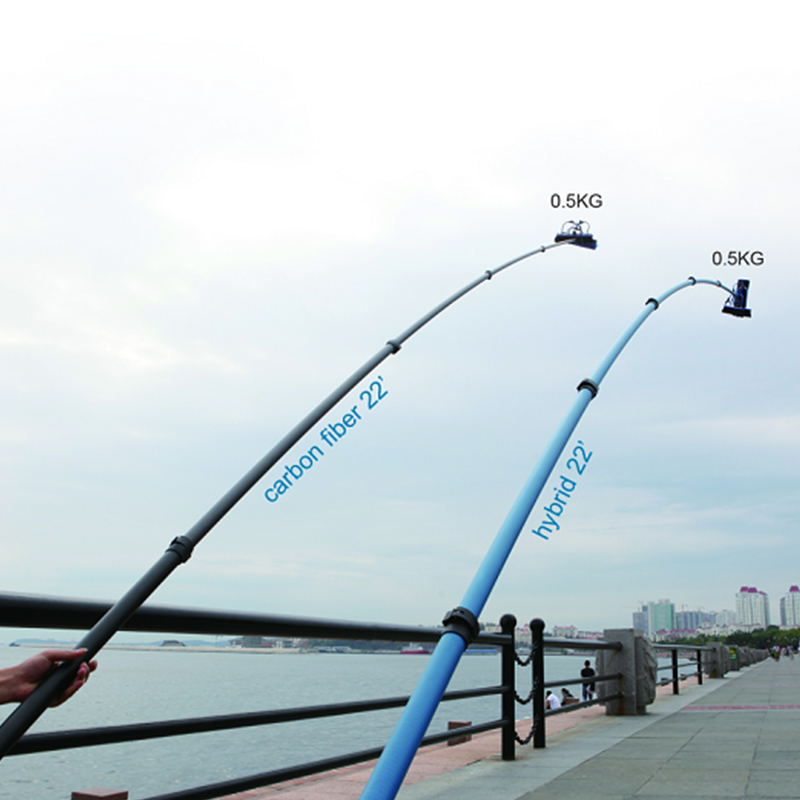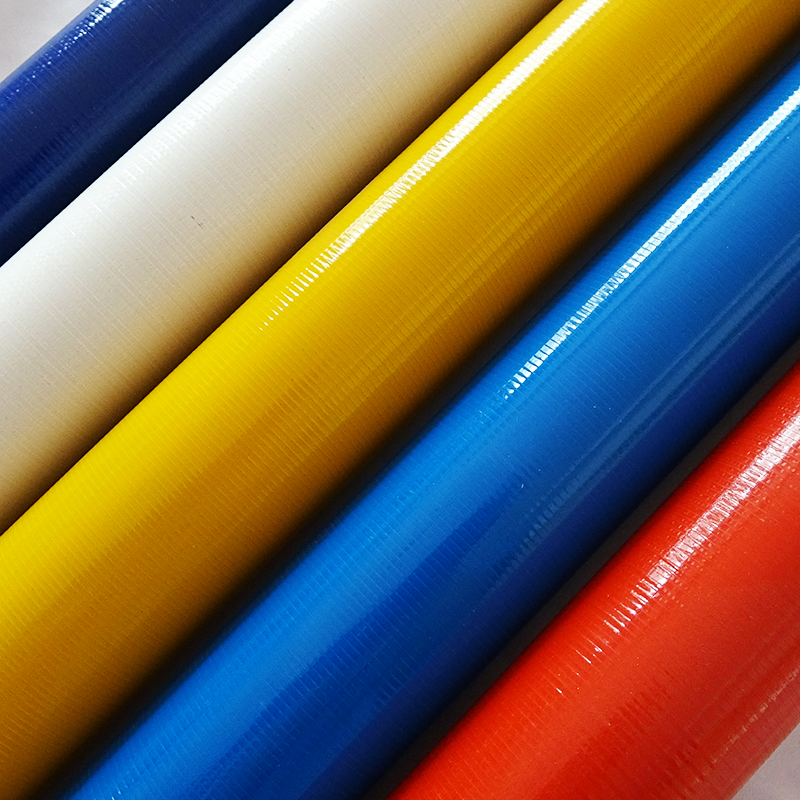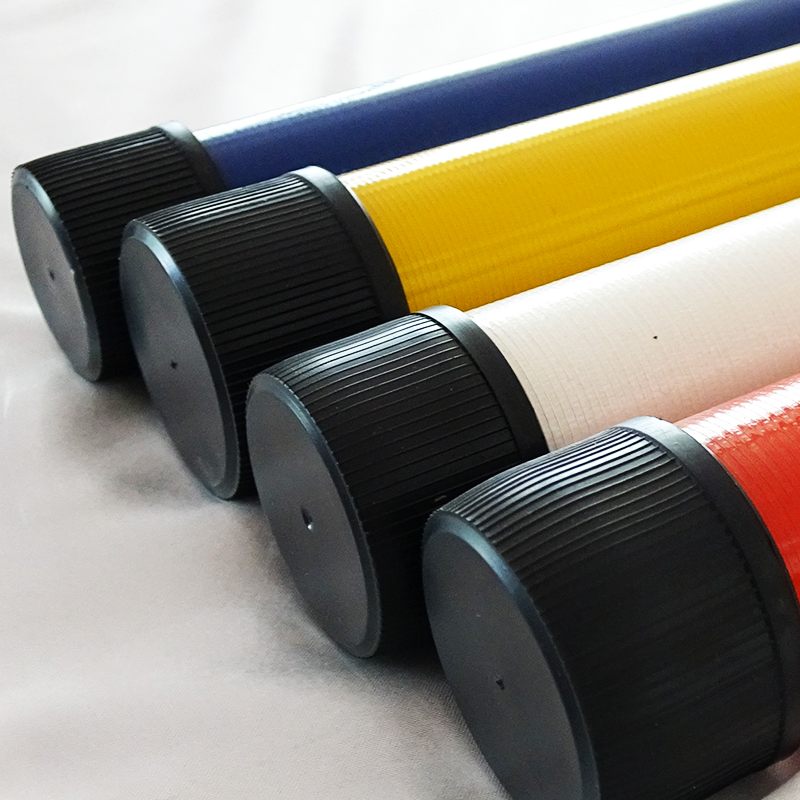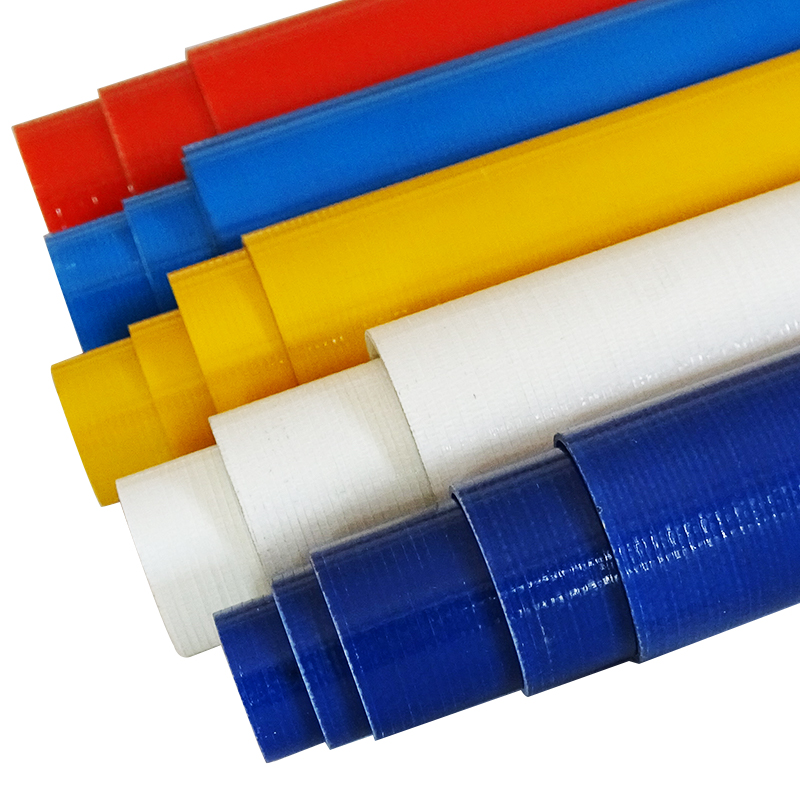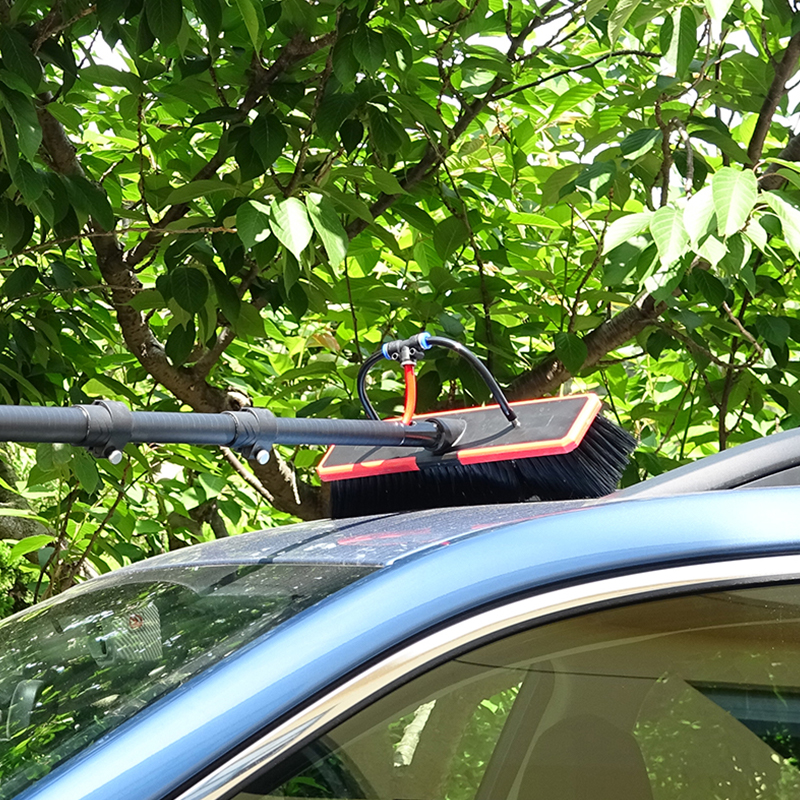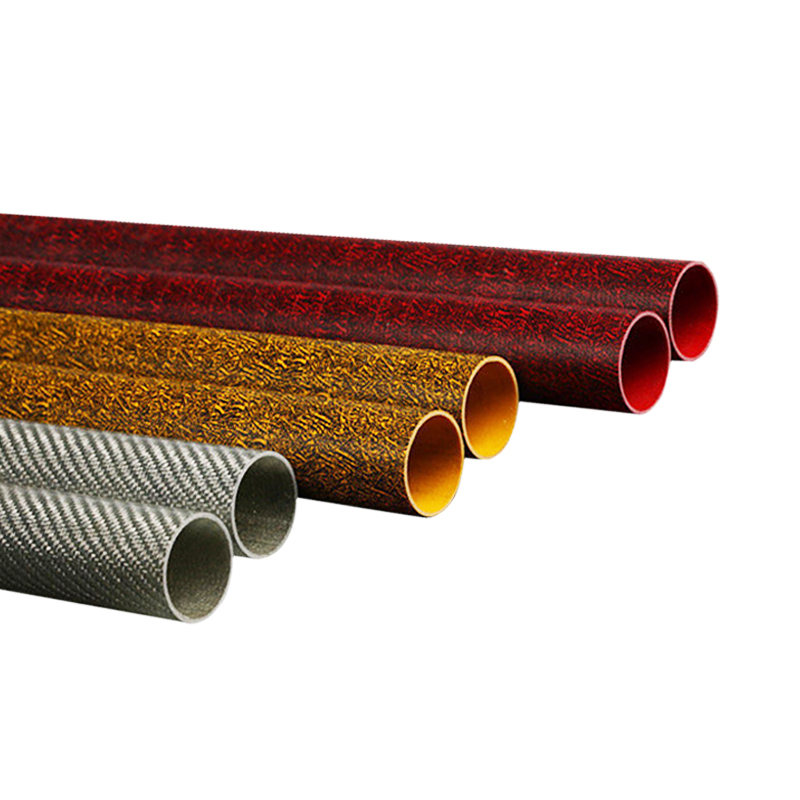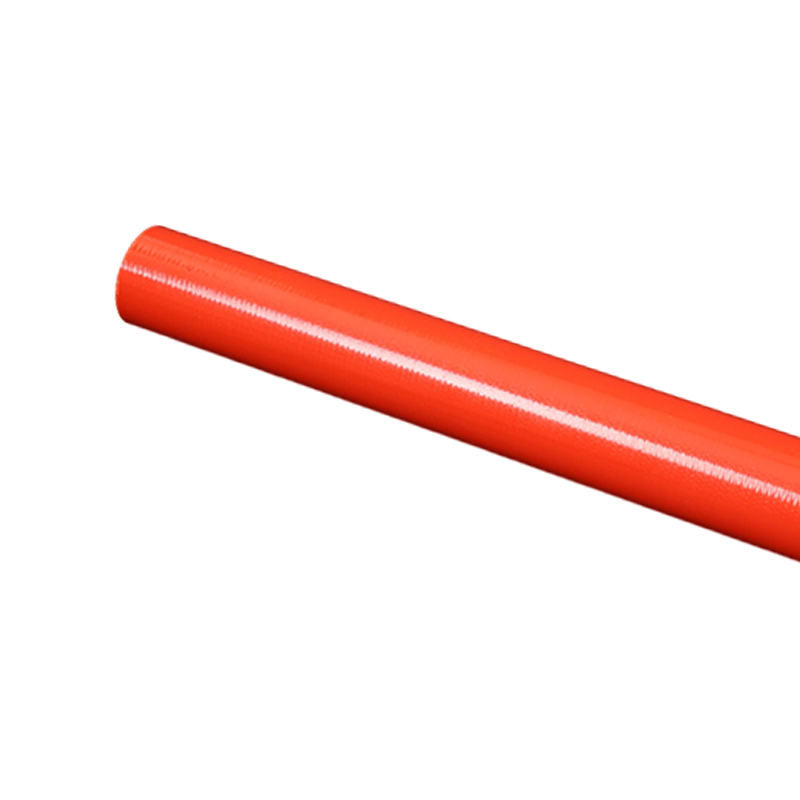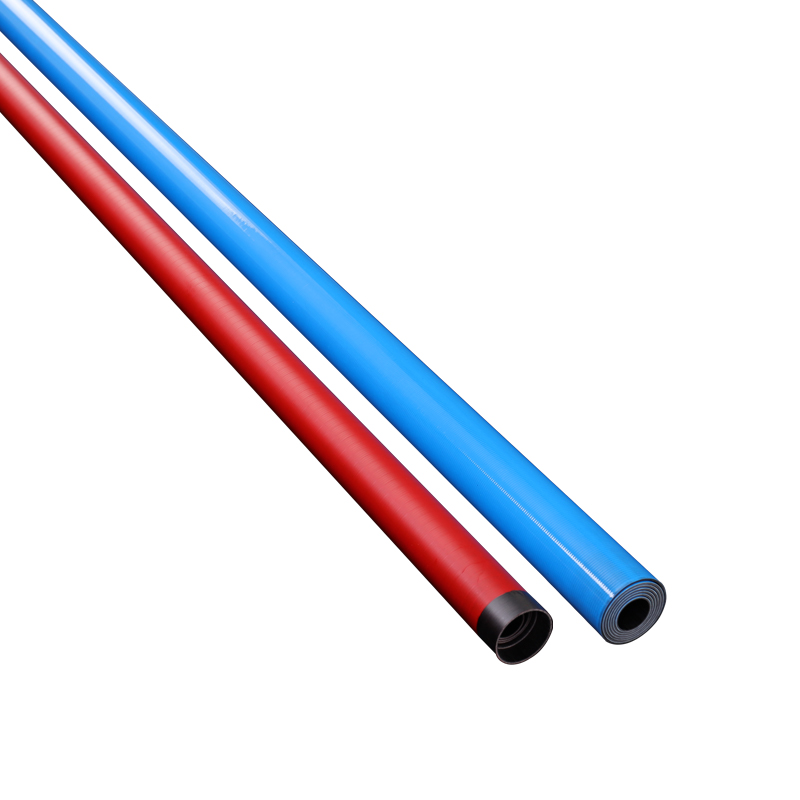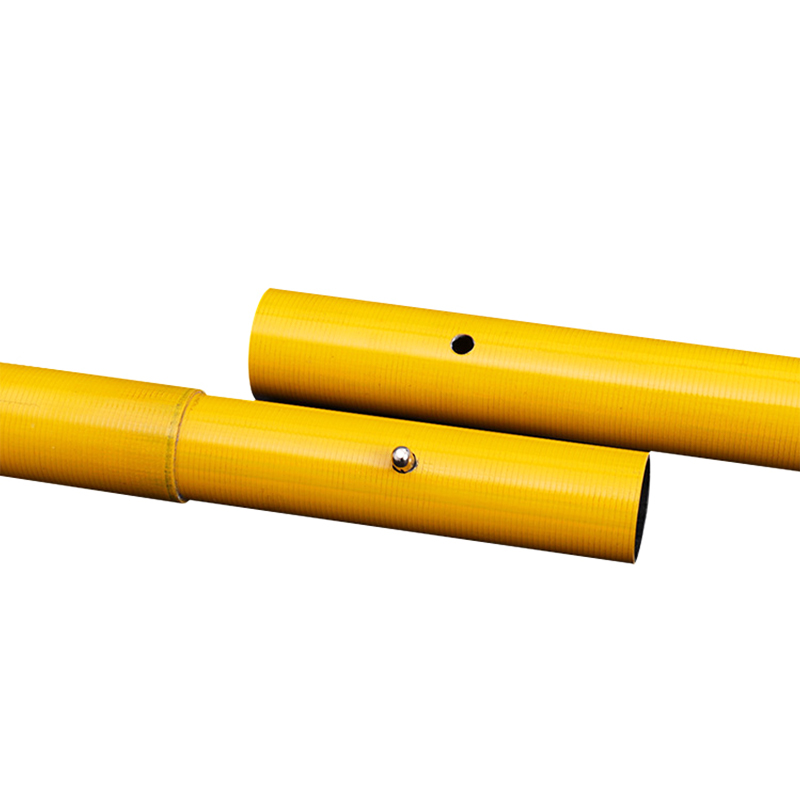 Glass fiber tube is light and hard, non-conductive, high mechanical strength, aging resistance, high temperature resistance, corrosion resistance, so in petroleum, electric power, chemical industry, paper making, urban water supply and drainage, factory sewage treatment, seawater desalination, gas transmission and other industries have been widely used.