1. Made of high modulus 100% carbon fiber imported from Japan with epoxy resin

2. Great replacement for the low-grade aluminum wing tubes

3. Weights only 1/5 of steel and 5 times stronger than steel

4. Low Coefficiency Of Thermal Expansion, High-Temperature Resistance

5. Good Tenacity, Good Toughness, Low Coefficiency Of Thermal Expansion

Carbon fiber window cleaning pole consists of carbon fiber tubeCarbon fiber tube, also known as carbon fiber tube, also known as carbon tube, carbon fiber tube, is made of carbon fiber composite material pre-immersed in phenylene polyester resin by heat curing pultrusion (winding). In the processing, you can produce a variety of profiles through different molds, such as: different specifications of carbon fiber round tube, different specifications of square tube, sheet material, and other profiles: in the production process can also be packaged 3K surface packaging beautification.

Engineer team with 15 years carbon fiber industry experience

Factory with 12 years history

High quality carbon fiber fabric from Japan/US/Korea

Strict in-house quality checking, the third party quality checking also available if requested

All the processes are strictly going according ISO 9001

Fast delivery, short lead time

All carbon fiber tubes with 1 year warrantyWeight: 1.50kg Segments: 4 Fiber Type: 30% Carbon Pole Inner Diameter (ID) Tolerance: +/- 0.05mm Outer Diameter (OD) Tolerance: +/- 0.05mm Length Tolerance: +/- 0.1mm1) Window cleaning 2) Solar panel cleaning 3)Gutter cleaning 4) High pressure cleaning 5) Superyacht cleaning 6) Pool cleaning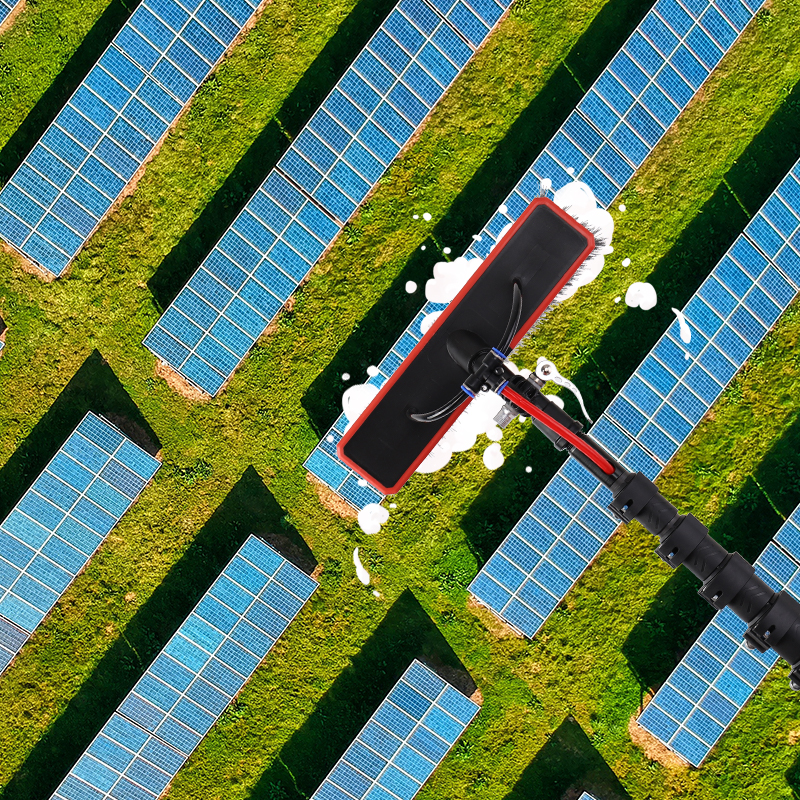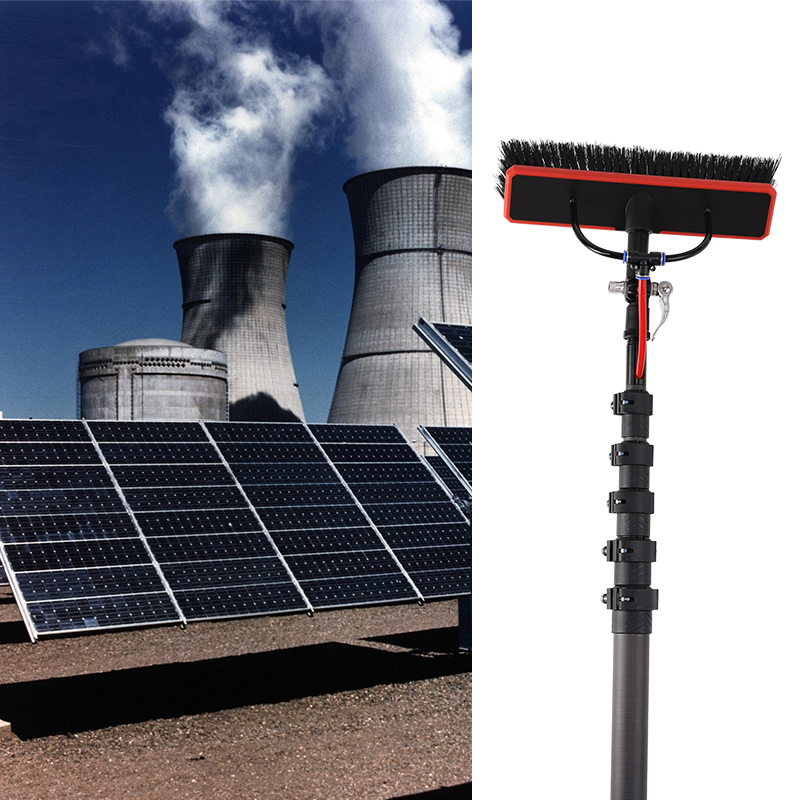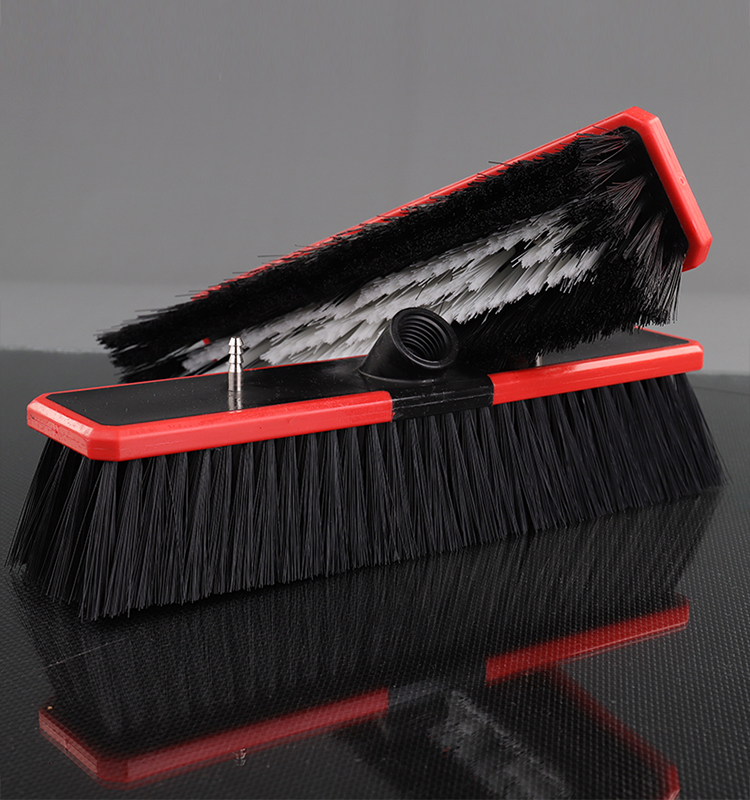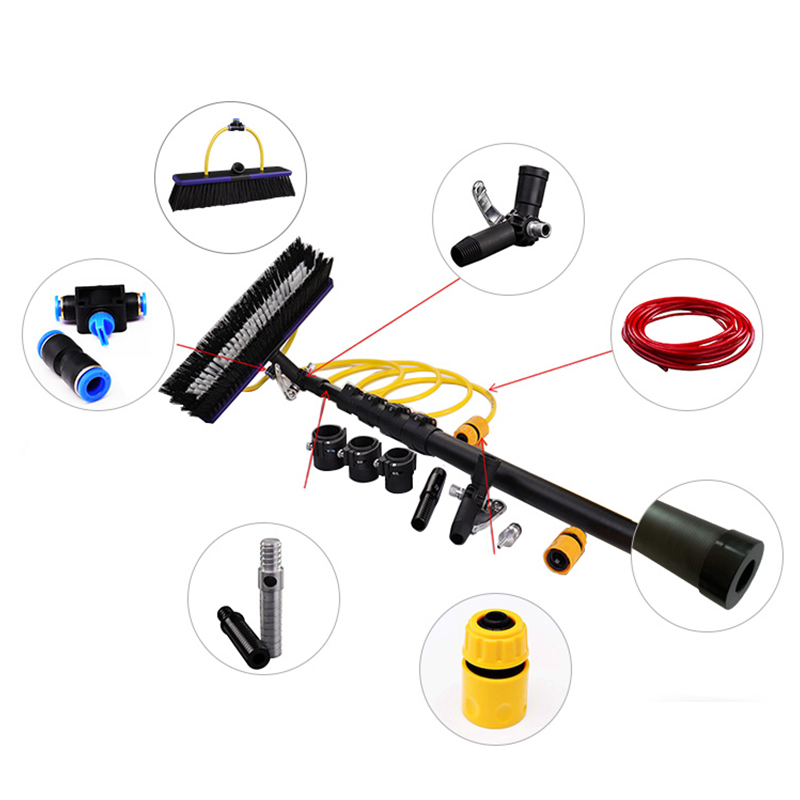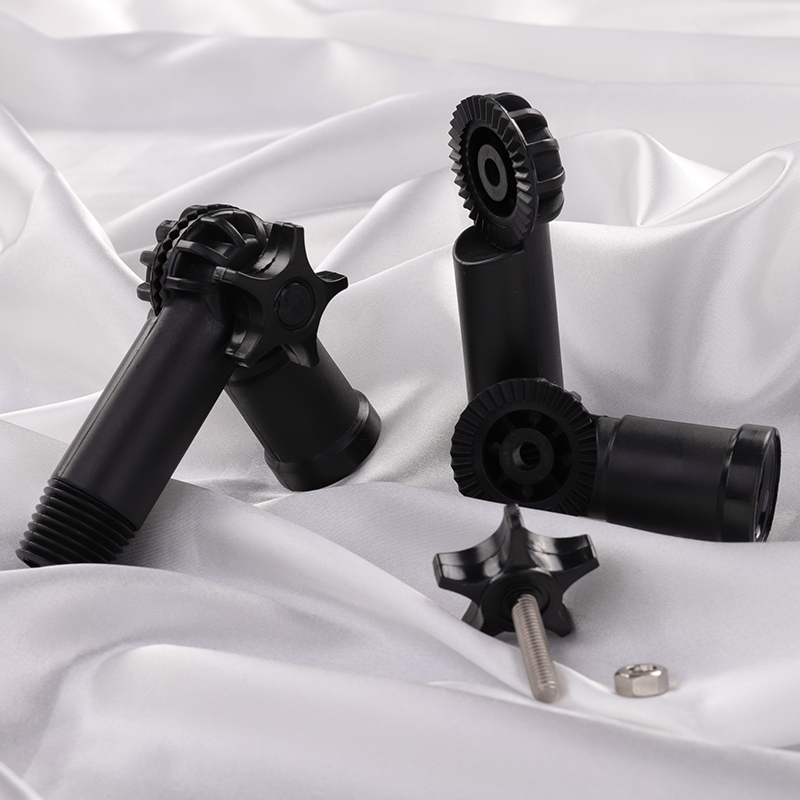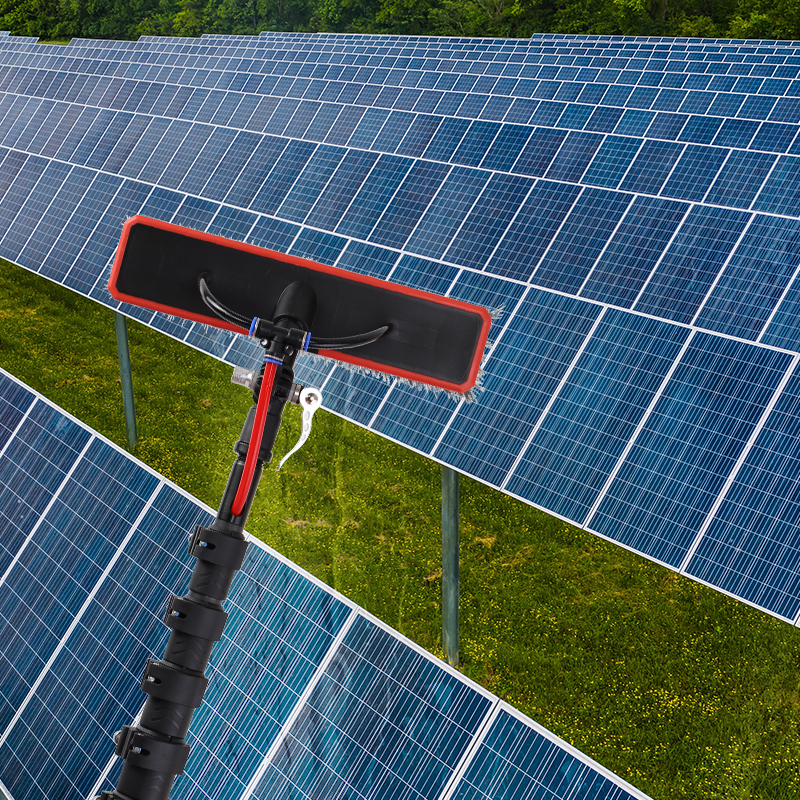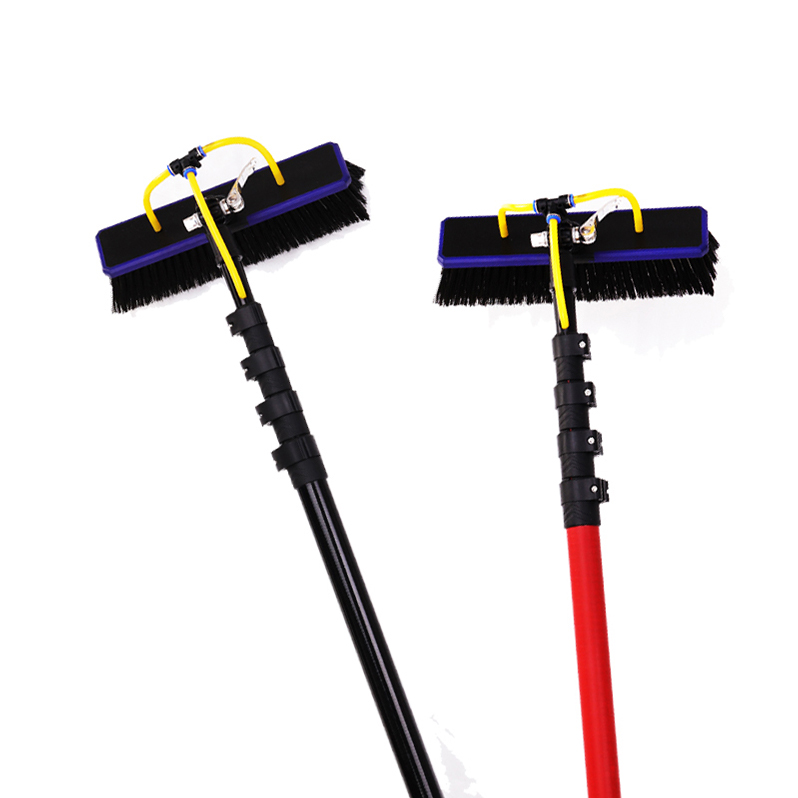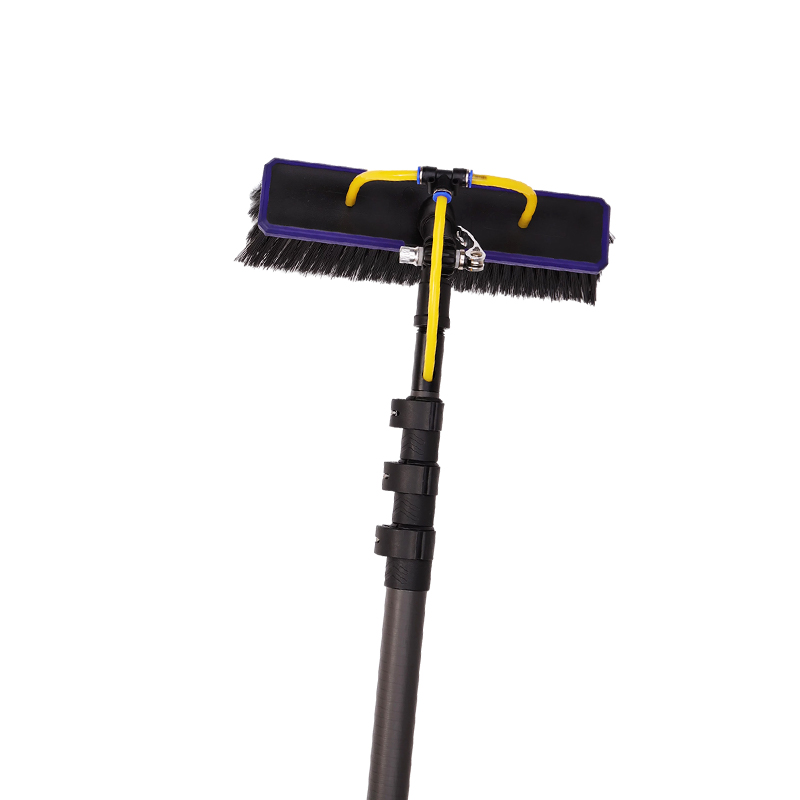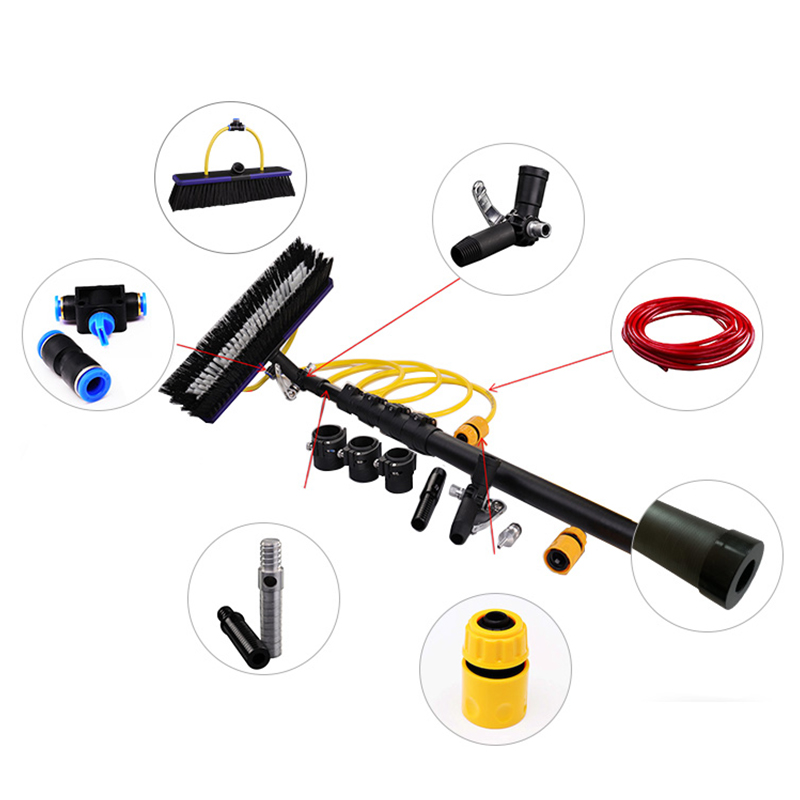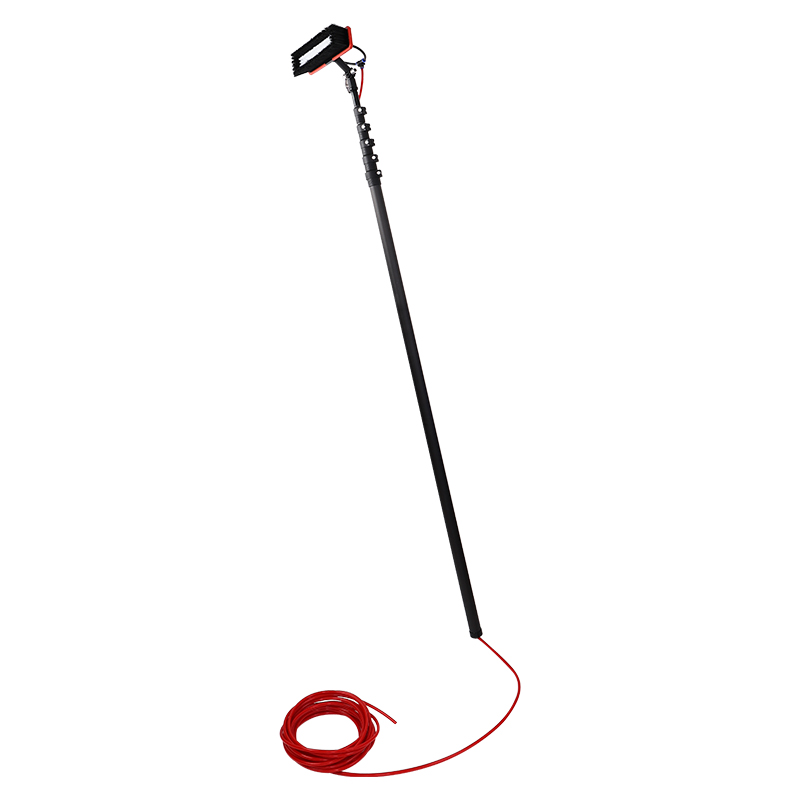 If you want order our products, please include ID, OD, length, dimensional tolerances, quantity, structural requirements, surface finish, surface pattern, material (if you know), temperature requirements, pocesing technology etc. With these items as the starting point, we can usually very quickly put together a quotation to help you get your project from idea to reality. pls click contact us.